Product Description
Quench your thirst with hot or cold water with the Blue Star Stella RO + UV Water Purifier. Packed with many features such as Anti stagnant ripple technology, Taste Enhancer and Auto clean function, this water purifier ensures to provide you clear, fresh and pure water free from all kinds of impurity.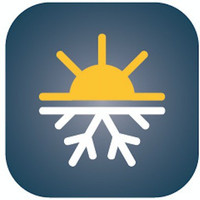 Easy Temperature Settings
Get hot or cold water depending on the ambient temperature. Hot water up to 85 deg C and cold water as low as 5 deg C are available. Apart from hot and cold, you can even get room temperature water at the touch of a button.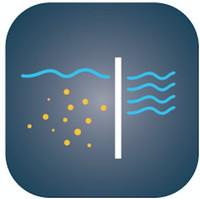 Super Fine Sediment Filter
This 5-micron filter ensures to remove even fine sand and other small particles.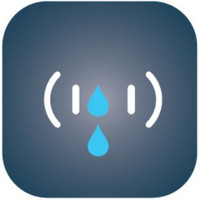 Double Layered RO + UV Protection
Make your drink safe and pure with RO and UV protection. Small particles, ions and microorganisms are other dissolved impurities are removed by Reverse Osmosis (RO), while bacteria, cysts and viruses are eliminated using Ultra Violet (UV).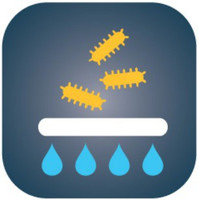 Ultra High TDS Removal
This feature removes up to 96 % of total dissolved solids (TDS), providing you with a pure drink every time.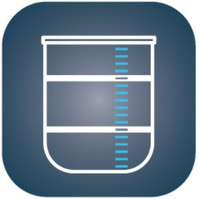 Large Tank Capacity
This purifier supports an 8.2-litre tank which can be split into 4.2 litres of room temperature water, 3.4 litres of cold water and 0.6 litres of hot water.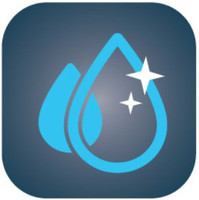 Reduced Water Wastage
Conservation of water is achieved by water recovery of up to 33 %, ensuring that wastage of water is reduced to a bare minimum.
Auto Clean Function
Water not used for four days is automatically drained to ensure that you drink fresh and clear water on every sip.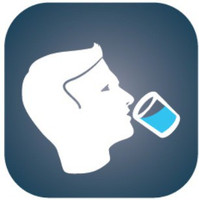 Taste Enhancer
Experience a truly refreshing taste of pure water, thanks to this feature which eliminates smell, odour and other organic substances.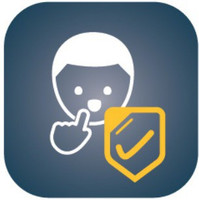 Child Lock Function
Protect your kids from accidentally burning themselves with this feature.
Anti Stagnant Ripple Technology
Avert formation of slime in the water tank by ensuring that the water does not remain stagnant.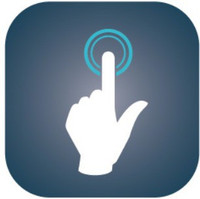 Touch Sensors
Switch quickly between cold, hot and ambient temperature options with ease, thanks to the touch sensors.
Troubleshooting for the 3M™ Hot, Cold and Room Temperature Filtered Water Dispenser
This is a video walkthrough on basic troubleshooting and commonly asked questions regarding the 3M Hot, Cold & Room Temperature Filtered Water Dispenser. 0:06 – 0:26 Turning on the hot...